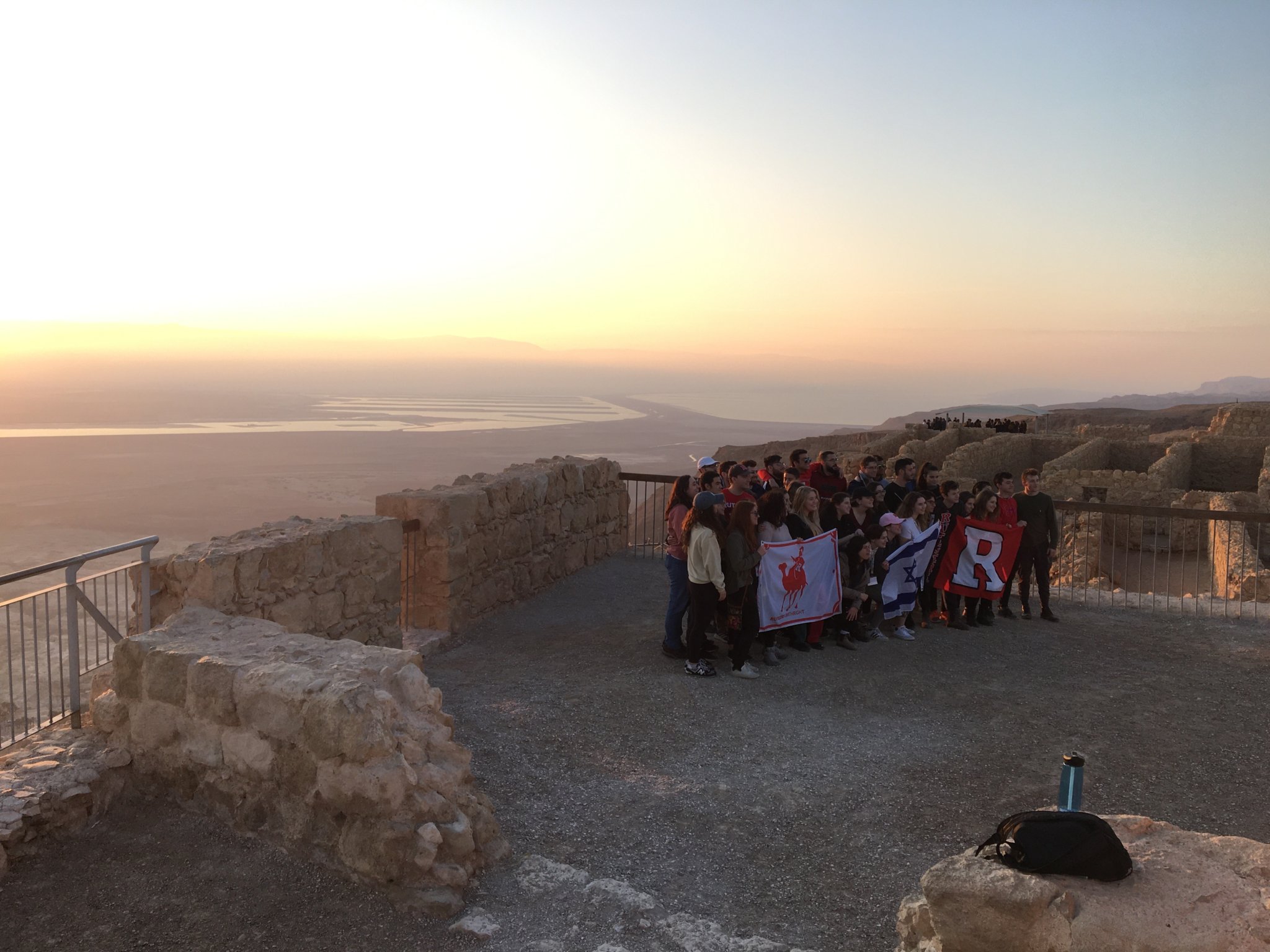 The last few days we got to experience Israel the way the Israelis do between Memorial and Independence days. The group opened up and shared personal stories and also how they felt visiting Yad Vashem (the Holocaust memorial and museum) and Har Herzl (the national military cemetery). It was a very moving and very challenging time for many of the participants, Israeli soldiers, and staff as well.
But just like the Israeli who switch gears the moment the sun goes down on Memorial day, we also began a celebration and moved on to the Bedouin tents where we ate, went star gazing, slept in a giant tent, visited Masada, the Dead Sea, and went on camel rides!!
While on Masada, 5 of our participates asked to have their own Bat Mitzvahs. Each picked a Hebrew name, did a little Torah study, sharing something that they connected with in this week's portion, shemot, and picked a Mitzvah they were going to hold on to for the next year. It was very beautiful!! We all celebrated, threw candies, and danced together 🙂
Two full days and nights left, can't wait to see what comes next!