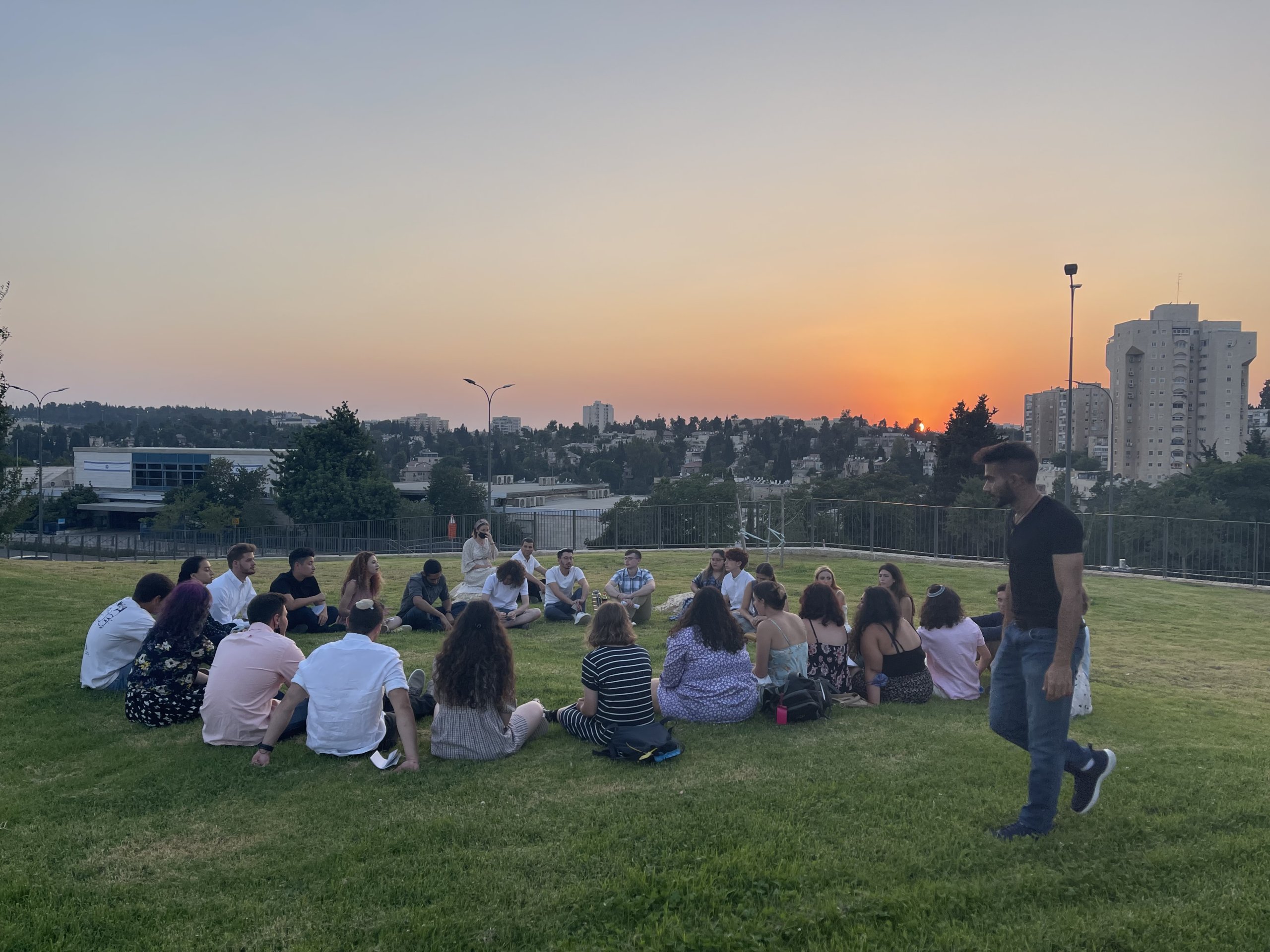 Hello,
We've been so busy enjoying each day to the fullest that time has flown by.
We've swam in the Mediterranean Sea and floated in the Dead Sea. We've enjoyed Shabbat in Jerusalem and explored the old city.
We had a meaningful experience at Yad Vashem and reflected upon our experiences under the stars in the desert.
We have seen the sunrise at Masada and walked around Tel Aviv's colorful streets.
Here are a few photos.