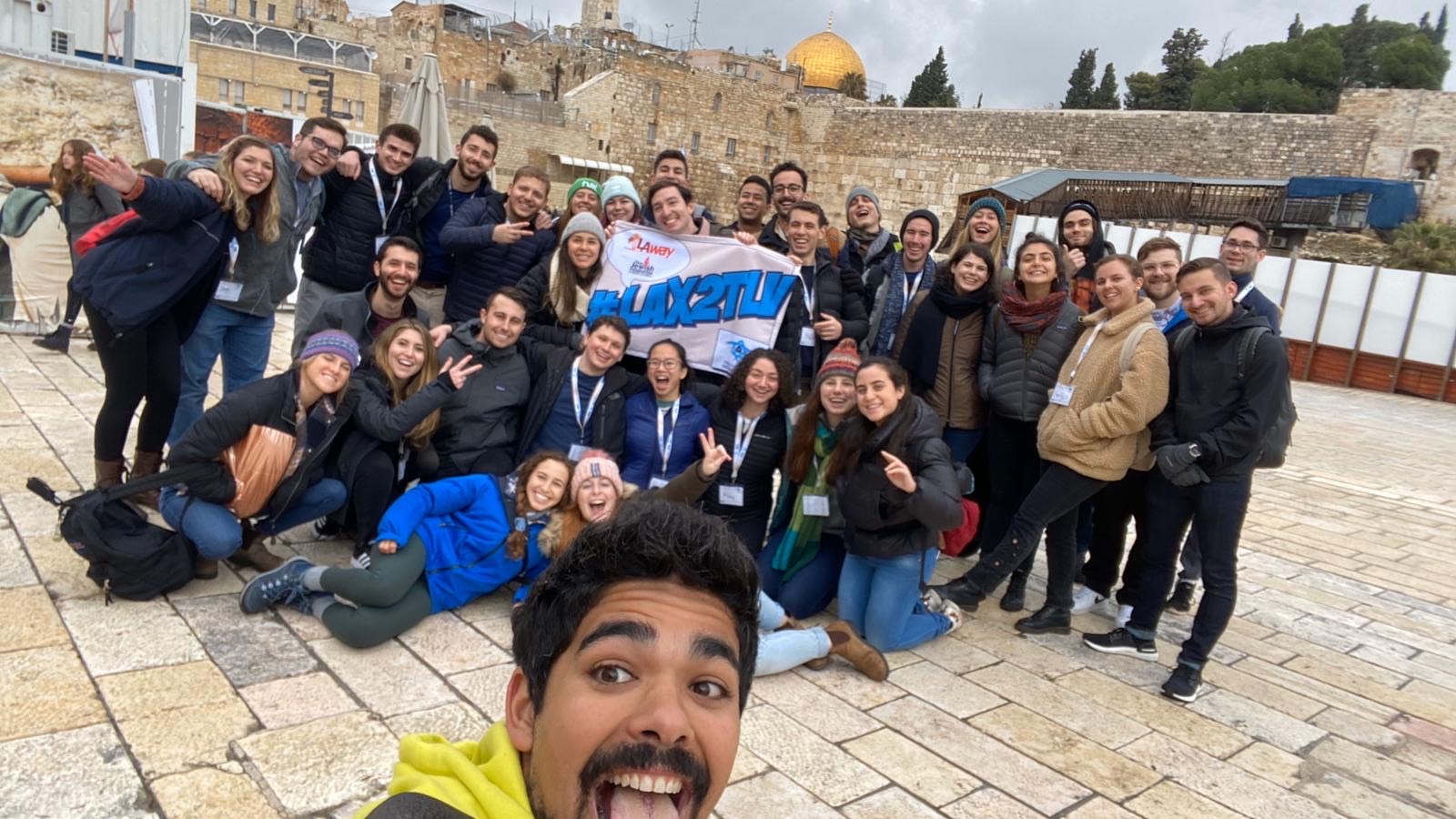 Hello Friends and Family of bus #49!
We are having such an amazing time here in Israel and have had some very jam packed days up to now with many more to come. Some highlights include a visit to Israel's largest winery in the Golan Hights, jamming out to ancient kabalistic instruments in the mystic city of Tzfat as well as yesterday's walking tour of Jerusalem's Old City and the famous Machane Yehuda market.
We are so grateful to have such an incredible mix of individuals on our trip and we're blessed to be joined by six Israeli soldiers and university students. All of our participants have been having a blast learning about local Israeli culture and slang Hebrew words from our Israeli peers.
We can't wait to head south tomorrow for an incredible desert experience where we'll bathe in dead sea mud, float in the salty sea, take an off-road jeep tour and so much more.
Wishing all of you a great week from the holy land. Check down below for some photos from the trip.
Best,
Dylan and Shahar (LA Way Birthright staff)