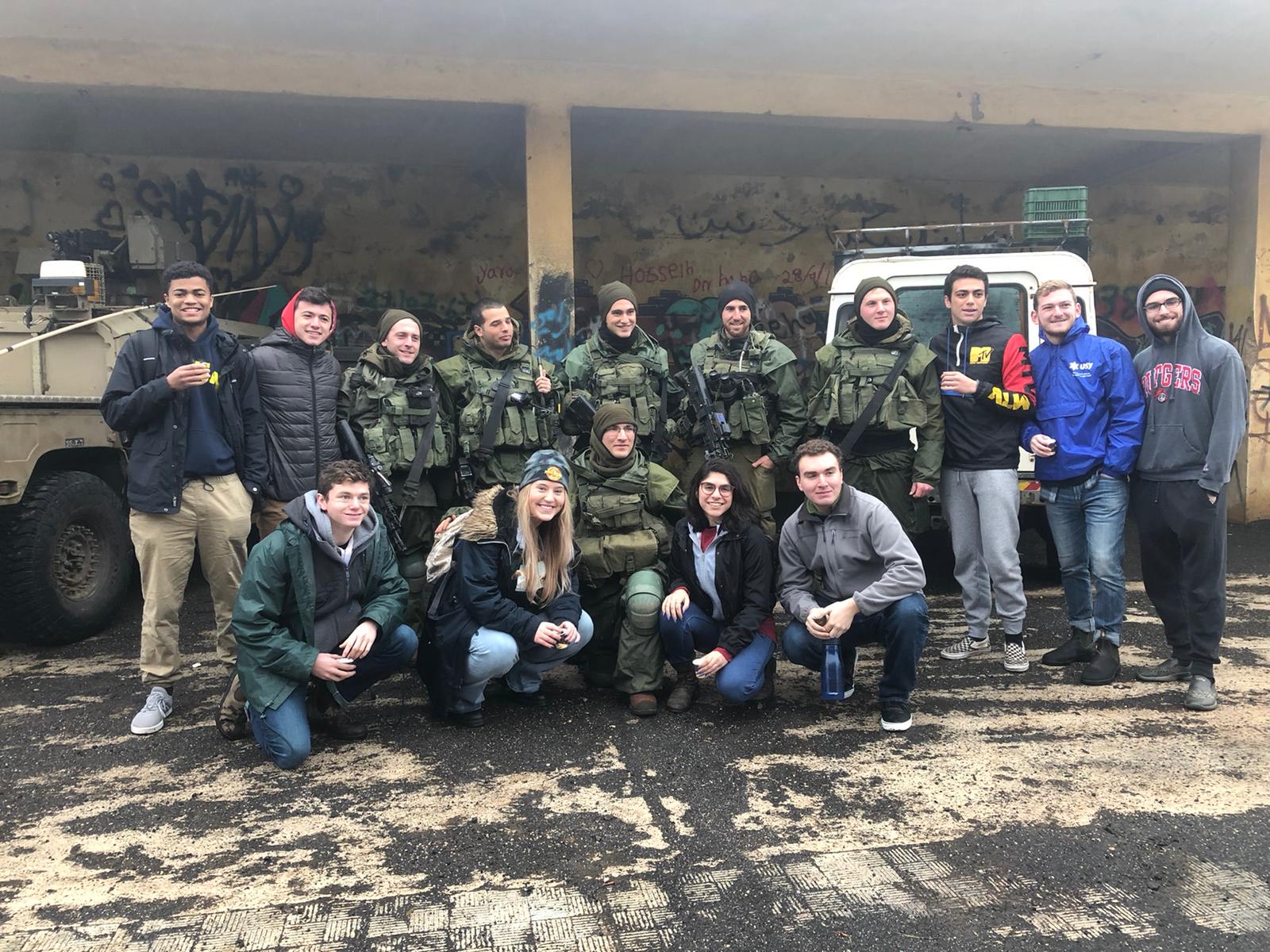 We have finished our time in the North and heading to Jerusalem for Shabbat.
In the North we saw two of the holy cities; Tzfat and Tiberias. A Jeep tour along the Syrian boarder helped all of us see the history and better understand the layout of the conflict going on right now with the US and Iran.
We connected with our Israeli soldiers, and met more soldiers just doing their jobs.
The winery tour was also a treat and many gifts were bought for family members.
We're driving through the West Bank to go to Jerusalem. On the bus were able to talk about the history of this region, and stare insightful dialogue about how we got to the situation Israel is in now, and that there isn't an easy or quick answer to the conflict.