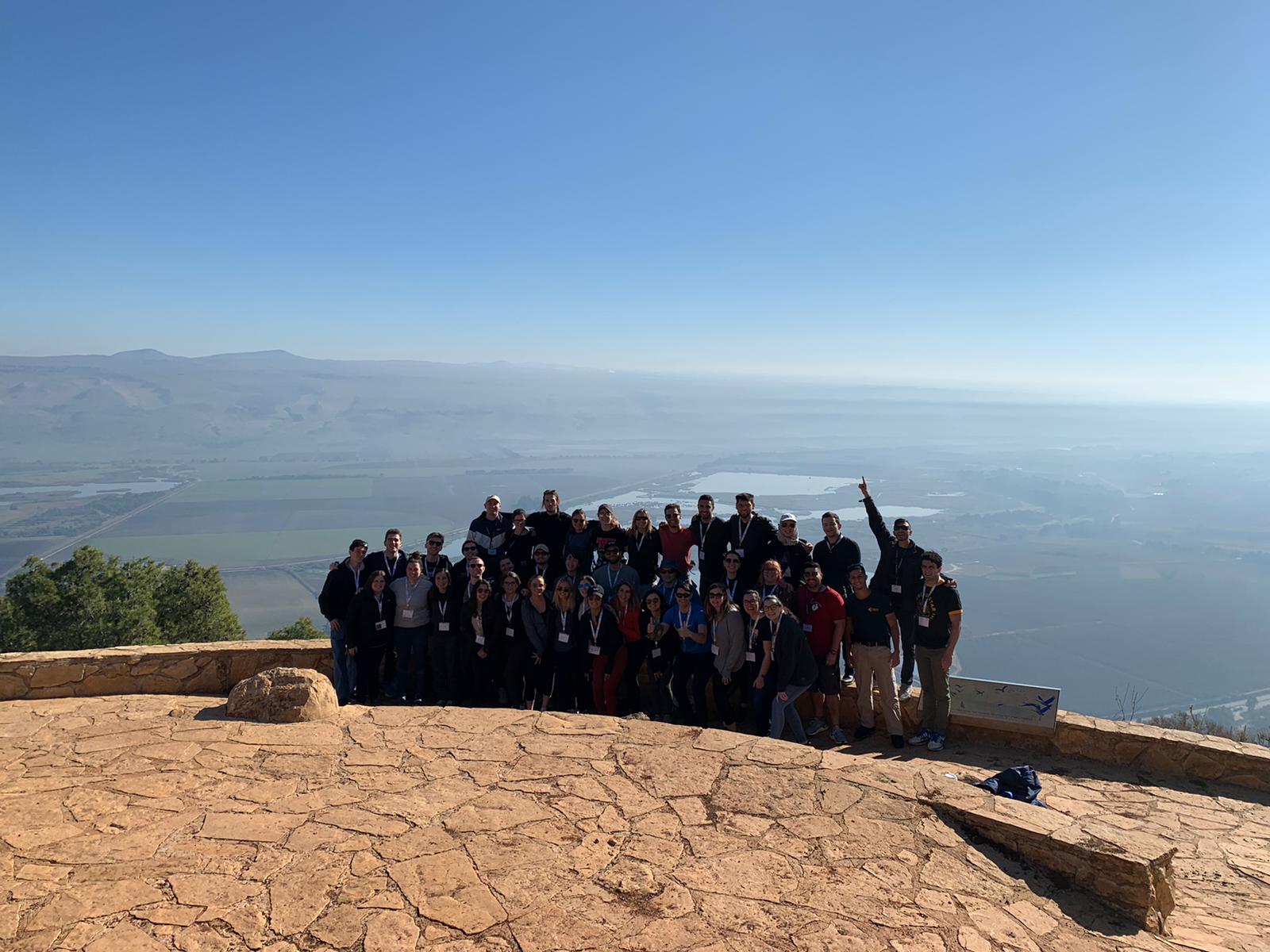 Hello Friends & Family,
We made it to Israel! It has been a busy 36 hours. We first arrived to the airport around 10:30 AM where we collected our luggage (and there was no lost luggage). From there, we headed off to find some lunch. Everyone got their first falafels and schwarmas. It was love at first bite! From there we experienced our first hike, a peaceful and rewarding experience. After that, we went to a Kibbutz and did some ice breakers so that we could become a closer group, and hopefully a family.
Today was a wild day. We went ATVing through the Golan Heights, then went on a more intense hike. We got to see the Lebanese and Syrian boarders. It was quite an experience. It put into perspective the size of Israel, and how the borders operate.
Tomorrow we have 7 Israeli soldiers joining the trip, and we can't wait to meet them.
The trip is off to a great start, and we are excited to become a closer group throughout the trip.
Happy Hanukkah!
All the Best,
Max, Chana, & Brandon