Here at Israel Outdoors we love to hear about what our alumni are up to. Blake N. participated in a free Birthright Israel trip with Israel Outdoors earlier this year. He also is a former competitive water polo player.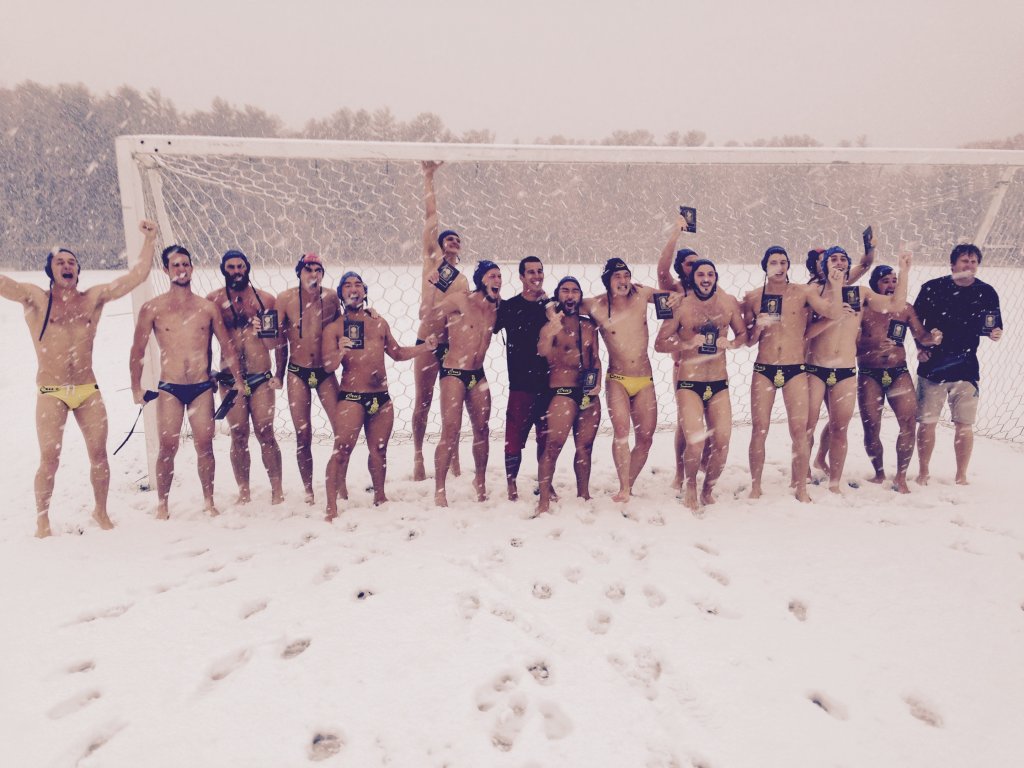 Where are you from?
I am from Westlake Village, CA (right on the boarder of Ventura and Los Angeles counties) and I still live there. I moved back home after graduating from UC Santa Cruz in June
What do you do for a living?
I am now a grad school student at the University of San Francisco's Orange County campus studying sport management. I also work part time as game day staff in the fan relations department for the LA Clippers.

How long have you been playing water polo?
I played for 9 seasons (8th grade through under grad) and stopped once I graduated because there is no masters league in my area
Tell us about some of your water polo accomplishments.
I played all four years in college on the club team at UCSC. The two years I started at goalie (my junior and senior years) we were back to back D3 club national champions. I was also voted D3 first team all American goalie in 2013 and first team all tournament goalie at D3 nationals in 2013.
What is your favorite water polo related story?
My favorite story would probably be from my senior year in college. My last game I would ever play was for the national championship against the same team we had beaten the year before for the title, University of Washington, St. Louis. The tournament was in Maine at Bowdoin College and it had been snowing really hard all day. While we were in the pool to warm up for the championship game though, the power cut out across the entire campus. The refs pulled everyone out of the water and said they wouldn't let us back in the until the power came back on. After 20+ minutes of standing on deck in speedos the power hadn't come back on, but they let us get in with the minimal emergency lighting that was coming through a large glass window on the other side of the deck from a hall way. We played the entire game in these conditions and even lost the power to the game and shot clock, but won 8-6 to claim our second National Championship in my last game ever. It was one of the most intense games I ever played in and was quite a way to end a 9 year career! We also immediately followed it up by running into the snow and taking a team picture with our plaques in the snow in caps and speedos.
Why did you decide to go on an Israel Outdoors trip?
I decided to go on a trip because I thought it would be an awesome experience and a great chance to learn about my heritage.

What was your favorite part of your Israel Outdoors Trip?
My favorite activities were going to the waterfalls and snorkeling in the red sea.
Anything else we should know about you?
Fun fact, when I was in high school I also played bass in a band!