Israel Outdoors has proudly held the title of largest and most popular Taglit-Birthright Israel trip organizer for the past five years.  With thousands of diverse young adults having participated on our trips, we feel that we can connect any celebrity to the Israel Outdoors community.  Don't believe us?  Let's play Six Degrees of Kevin Bacon…with an Israel Outdoors twist.
As a tribute to the roots of this game let's begin with he who started it all, Mr. Kevin Bacon.
(1) Kevin Bacon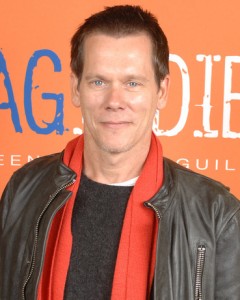 attended Julia R. Masterman Secondary School.  Also attended by
(2) Petra Artz
who traveled on trip TL-26-532 with

---
But Kevin Bacon is old school.  How about the current teen pop sensation otherwise known as Justin Bieber?
(1) Justin Bieber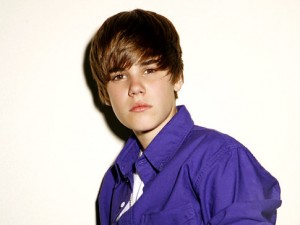 was in School Girls (2009) with
(2) Fred Willard
who was in Love Wrecked (2009) with
(3) Jamie-Lynn Sigler
who traveled on trip TL-17-234 with

---
Still not a belieber?  Let's give it a shot with someone a little more political.
(1) Hillary Clinton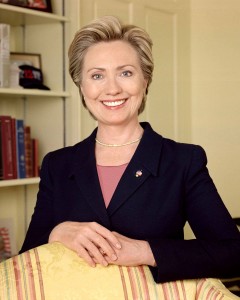 was in The Final Days (2000) with
(2) Helen Thomas
who was in Dave (1993) with
(3) Sir Ben Kingsley
who was in Searching for Bobby Fischer (1993). Original novel written by
(4) Fred Waitzkin
father of
(5) Katya Waitzkin
who traveled on trip TL-20-208 with

We challenge you to come up with your own celebrity connections to Israel Outdoors!